Surveying expertise agency
CSB specializes in surveying parcels, valuing real estate and determining structural damage.
CSB simplifies your project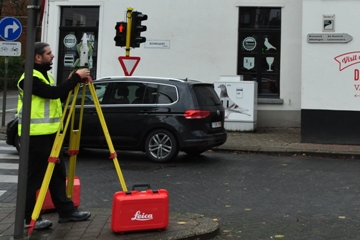 CSB ensures the correct expansion of foundation piles and follows up your construction project with regular control measurements.
Every building is affected by time and weather conditions.  But how does the building "act"?  Can you avoid risks?
Are you experiencing construction damage from construction sites in your area?  Or did you suffer storm damage?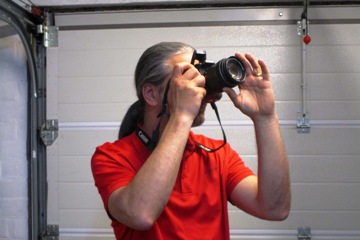 With a place description you avoid discussions about any damage and guarantee when renting your apartment or home.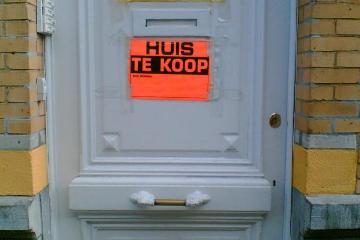 Do you inherit a property but you have no idea about the value to declare?  Ask CSB for an objective estimation report.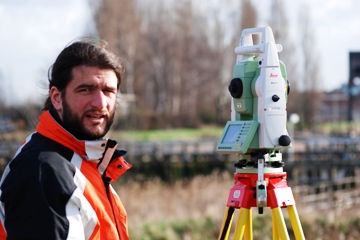 1981
Our firm was established in 1981 as an expertise and claim settlement bureau under the name Claim Settlement Bureau. The abbreviation C.S.B was adopted as our official designation.
2007
In 2007 we expanded with the department of land surveying and C.S.B. became the abbreviation for Claims & Surveyor Bureau. Our management too was rejuvenated. Our current manager, (sworn) land surveyor-expert Ing. Jan Traets, was trained as industrial engineer in construction, with specializations in realization and land surveying. At the moment of our expansion he had more than 5 years of experience under, amongst others, a large contractor in civil construction and a surveyor office. Since our changes in management, C.S.B. has therefore focused its main activities on these domain.
CSB is looking forward to help you
Feel free to contact us for any project.